The Adagma Team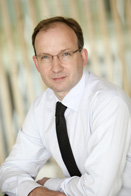 Adrian Deacon (Senior IT Project Analyst)
Business Partner – Specialising in Project Management
Adrian Deacon has a Brunel Degree in Computer Engineering BSc (Hons) and has been developing his expertise in the arena of IT Technology for over 28 years. During this time he has immersed himself in a number of technological areas surrounding computer development which includes the fields of programming, systems development, hardware repair, software support and networking technologies.

In recent years he was the Senior IT Support Project Analyst at a financial services company, known as Matrix Group Ltd and some 26 years earlier he started his professional career at an advertising research and consultancy company called Media Audits Ltd where he later became the assistant data processing manager. More about Adrian on Linkedin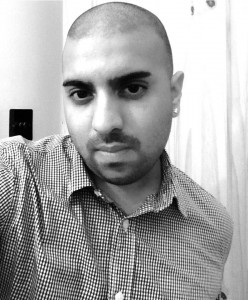 Jag Singh (IT Support Analyst)
Business Partner – Specialising in Technical Support and Product Design
Jag Singh has 6 years experience in the IT support field. From 2006 Jag was providing 1st, 2nd and 3rd line support with a prestigious IT company, providing IT Support for 5 years at various London's leading hotels of the world such as The Dukes Hotel, The Goodwood Park Hotel and The Cadogan Hotel where the famous Irish playwright Oscar Wilde, frequentley visited Room 118.
In 2011 Jag had the opportunity to take on a role in IT support, for a leading Financial Services firm (Matrix Group Ltd.) dealing with asset management, alternative funds and property management. Jags helped support 250+ desktop users in a varied and challenging environment providing them with top level IT support services. More about Jag on Linkedin

Join and Follow Us!

Adagma IT News

AVG Anti-Virus News

The RSS feed for this twitter account is not loadable for the moment.